Management Development
Program
Being able to performance is one thing. It is an awesome thing mind you, but being able to devise strategies and manage people so that they perform is another level of awesome altogether. That is what managers need to do every time around.
People management is not just about knowing how to lay out a strategy. It is also about how you handle the individuals and their emotions in the processes. Most managers do not fail because they can't build a strategy. They fail because they have not been able to get their team members to deliver the same!
No matter what the challenge, we have a training program that will prepare your management team face any challenge that comes their way!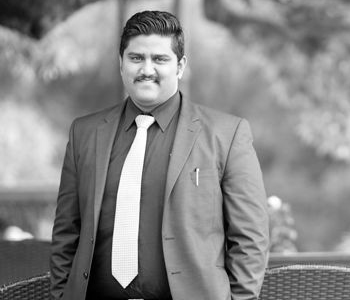 Virendra Singh Rathore
FOUNDER | MANAGING PARTNER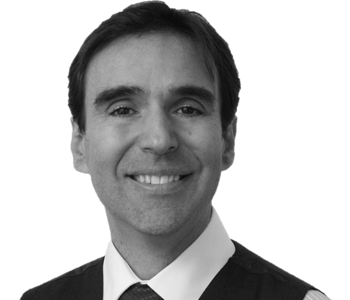 Arthure Carmazzi
MENTOR | DIRECTIVE COMMUNICATION PROGRAMS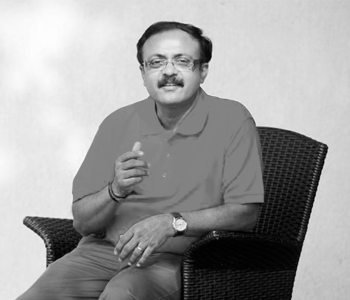 Dr. Samir Parkeh
FACILITATOR | LEADERSHIP , SALES & FINANCE PROGRAMS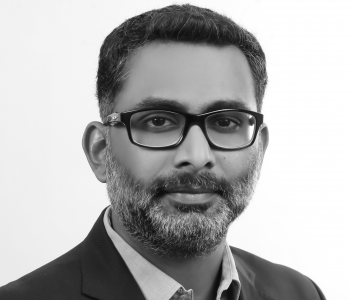 Sai Kumar Chandran
Facilitator | Leadership & Business Strategy Programs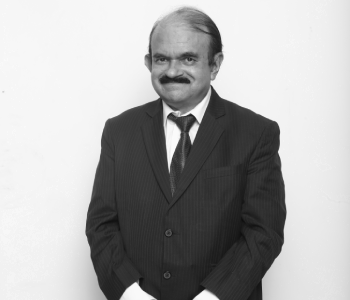 S Muralidharan
Facilitator | Mentorship Program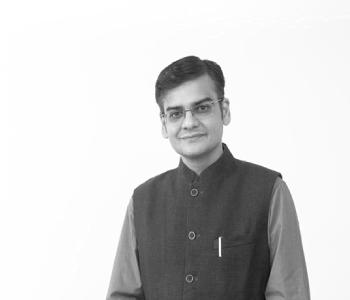 Dr. Pavan Soni
Facilitator| Design thinking Program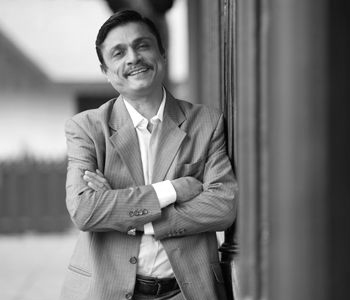 Kepal Parekh
FACILITATOR | DIRECT SALES , KEY ACCOUNT & CHANNEL DEVELOPMENT PROGRAMS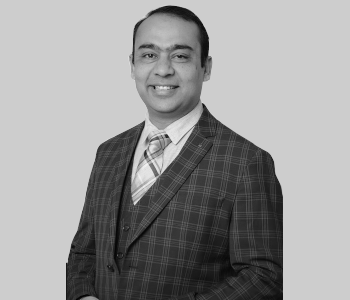 Dr. Akshay Seth
FACILITATOR | SALES INTERVENTIONS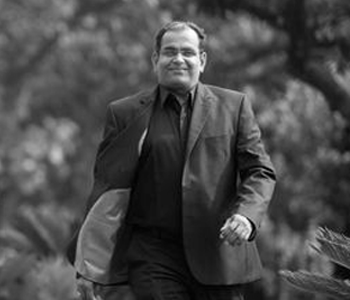 Prakash Keswani
Facilitator | Sales & customer relationship program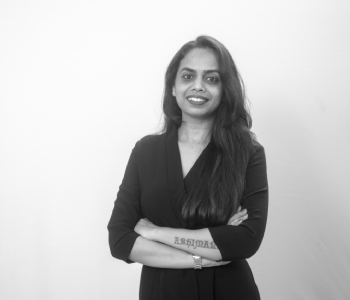 Monika Nair
Facilitator | Managerial & self-development programs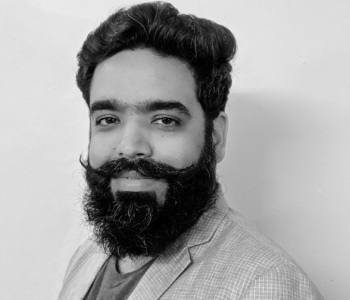 Arun Singh Rathore
Facilitator| Stress management & self-development programs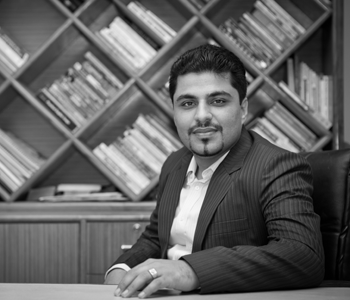 Dr. Anshul Dhingra
FACILITATOR | DIRECTIVE COMMUNICATION & BRAIN TRACY FLAGSHIP PROGRAMS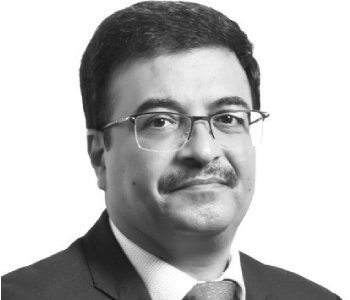 Ujjaval Buch
Facilitator | Executive coaching programs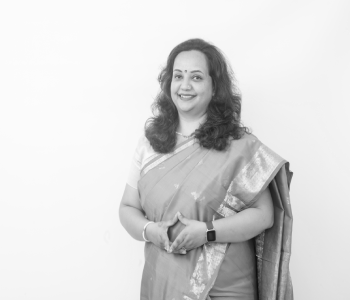 Saryu Sahajpal
Facilitator | Self-development programs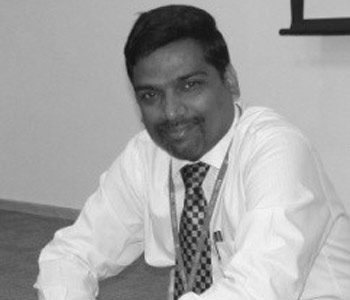 Vijay Vikram Naik
FACILITATOR | TEAM BUILDING & SELF-DEVELOPMENT PROGRAMS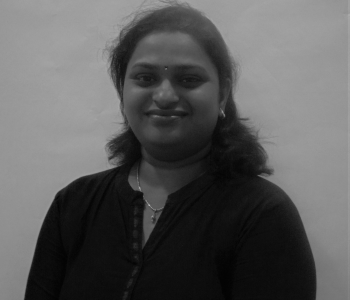 Vrushali Kapuskari
Lead Accounts & Admin
We believe that an individual is only limited by his mind. If his thought and
perspective can be broadened, then so can his performance.
With us Perfect solution for you to "Your details "