Corporate Motivational Key
Note Speakers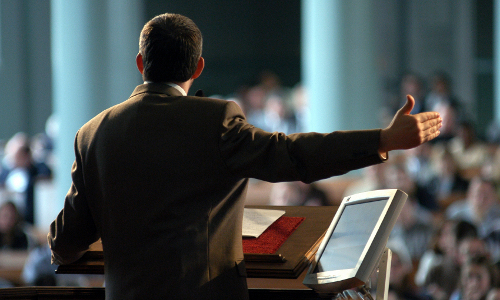 We provide global and well known corporate motivational key note speakers and thought leaders, whom you can invite as guest speaker for your business conference and events to inspire your teams and audience. Our Key note speakers are appreciated by our clients for delivering high energy, insightful, engaging and game-changing keynote speeches about leadership for professional associations, executive groups and human resource organizations to positively transform them personally and professionally.
Would you like to know more? Then contact us now!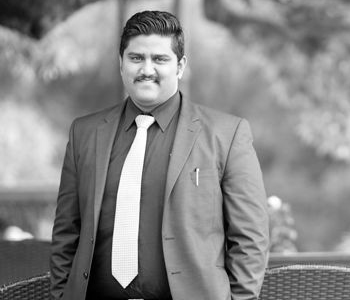 Virendra Singh Rathore
FOUNDER | MANAGING PARTNER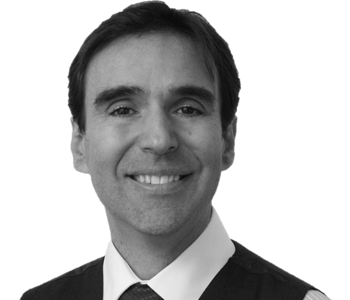 Arthure Carmazzi
MENTOR | DIRECTIVE COMMUNICATION PROGRAMS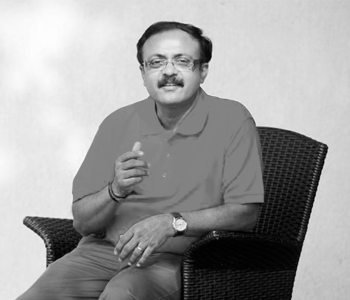 Dr. Samir Parkeh
FACILITATOR | LEADERSHIP , SALES & FINANCE PROGRAMS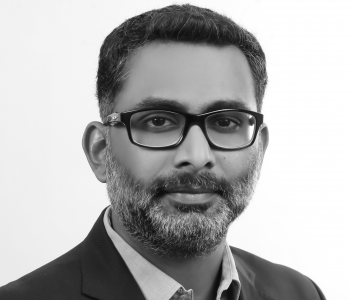 Sai Kumar Chandran
Facilitator | Leadership & Business Strategy Programs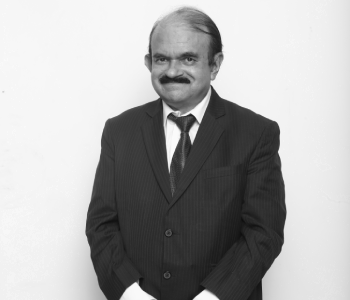 S Muralidharan
Facilitator | Mentorship Program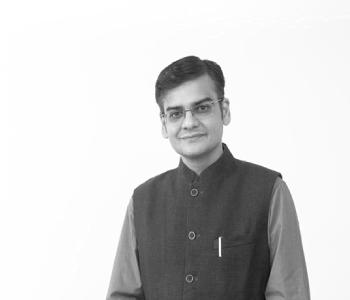 Dr. Pavan Soni
Facilitator| Design thinking Program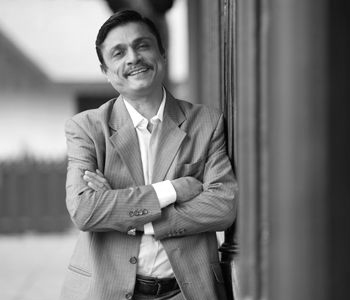 Kepal Parekh
FACILITATOR | DIRECT SALES , KEY ACCOUNT & CHANNEL DEVELOPMENT PROGRAMS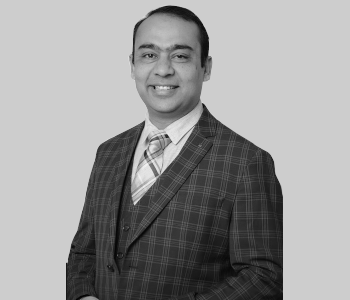 Dr. Akshay Seth
FACILITATOR | SALES INTERVENTIONS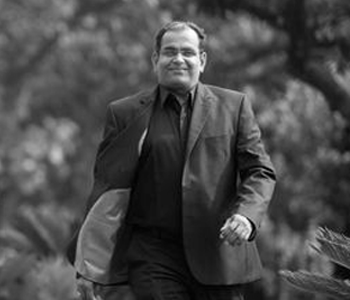 Prakash Keswani
Facilitator | Sales & customer relationship program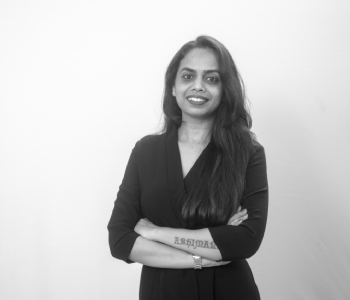 Monika Nair
Facilitator | Managerial & self-development programs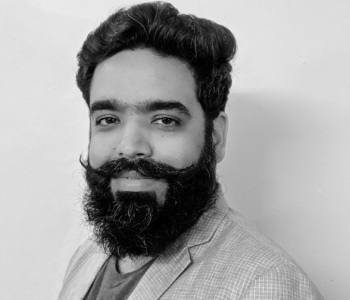 Arun Singh Rathore
Facilitator| Stress management & self-development programs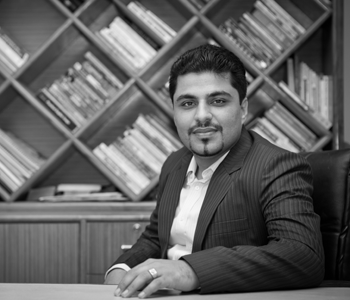 Dr. Anshul Dhingra
FACILITATOR | DIRECTIVE COMMUNICATION & BRAIN TRACY FLAGSHIP PROGRAMS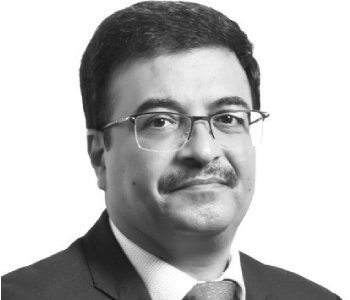 Ujjaval Buch
Facilitator | Executive coaching programs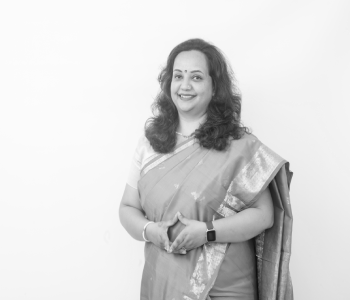 Saryu Sahajpal
Facilitator | Self-development programs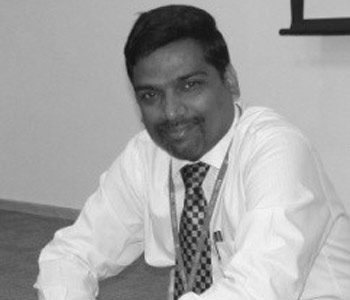 Vijay Vikram Naik
FACILITATOR | TEAM BUILDING & SELF-DEVELOPMENT PROGRAMS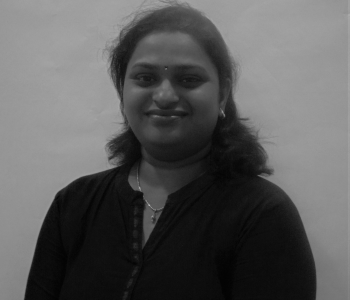 Vrushali Kapuskari
Lead Accounts & Admin
We believe that an individual is only limited by his mind. If his thought and
perspective can be broadened, then so can his performance.
With us Perfect solution for you to "Your details "