Upskill your Team
Upscale your Business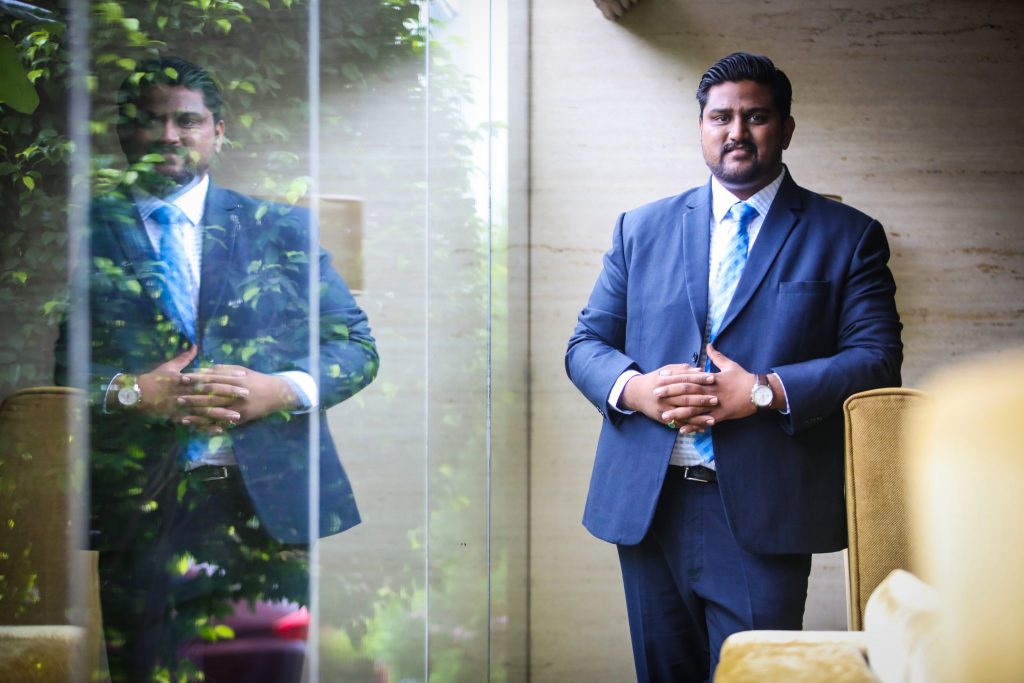 "WE BELIEVE THAT IMPLEMENTABLE TRAINING AND LEARNING INCREASES PRODUCTIVITY AND TRANSFORMS LIFES"
Building People Who Build Organizations
We believe that an individual is only limited by his mind. If his thought and perspective can be broadened, then so can his performance. This broadening can only be achieved by opening his mind to the holistic impact it will have on his life! Challenging Horizons Pvt. Ltd. is built on this core foundation of creating a positive transformation in individuals to empower them with all the skills they need to reach their true potential & to perform to the best of their abilities. Simple, customisable, implementable, & high recall training solutions are our specialty.
We have assisted 200+ organization The result? MNC's across Asia and Middle East build a team of performers instead of employees!
We facilitate a journey to new horizons by unleashing the greatest potential in every life & organization that we touch! We challenge horizons every day!,
Implementable training solutions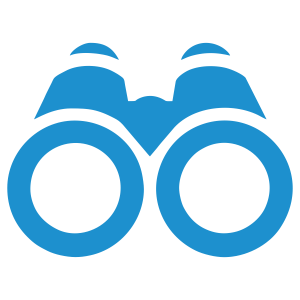 "Creating a positive transformation in individuals & organizations to enable them to reach their true potential for the benefit of the society at large"
Mission To be a trusted partner and leading global provider of high-quality, innovative, capability building training program and executive coaching.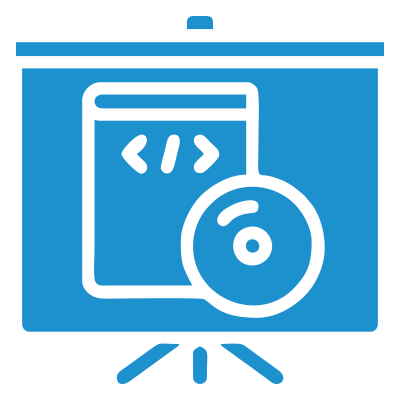 We are India's leading professional training and consulting organisation. Worked with 200+ multinationals in 19+ different sectors and empowered.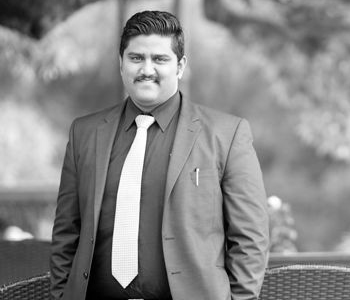 Virendra Singh Rathore
FOUNDER | MANAGING PARTNER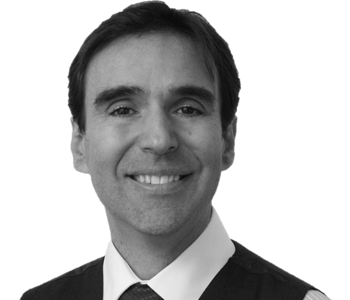 Arthure Carmazzi
MENTOR | DIRECTIVE COMMUNICATION PROGRAMS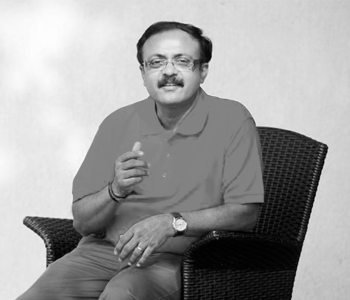 Dr. Samir Parkeh
FACILITATOR | LEADERSHIP , SALES & FINANCE PROGRAMS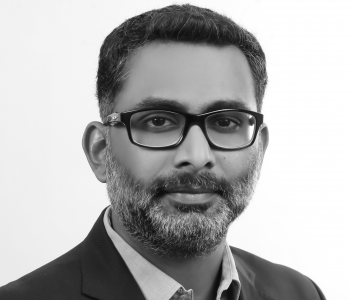 Sai Kumar Chandran
Facilitator | Leadership & Business Strategy Programs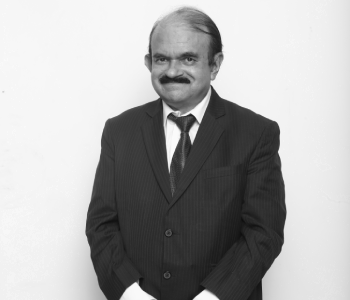 S Muralidharan
Facilitator | Mentorship Program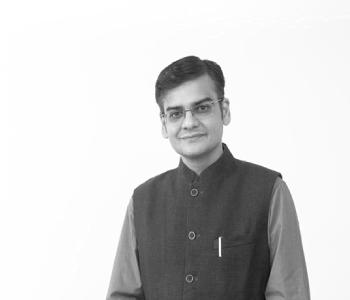 Dr. Pavan Soni
Facilitator| Design thinking Program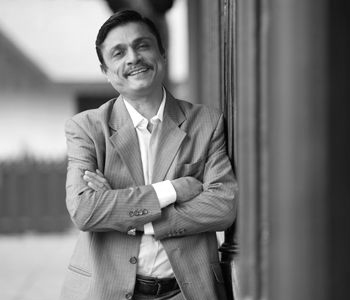 Kepal Parekh
FACILITATOR | DIRECT SALES , KEY ACCOUNT & CHANNEL DEVELOPMENT PROGRAMS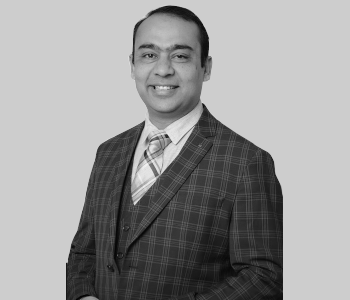 Dr. Akshay Seth
FACILITATOR | SALES INTERVENTIONS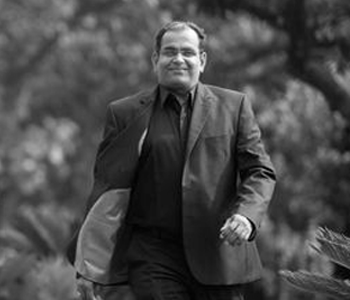 Prakash Keswani
Facilitator | Sales & customer relationship program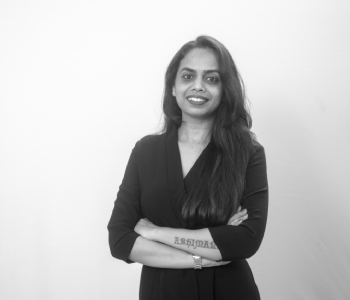 Monika Nair
Facilitator | Managerial & self-development programs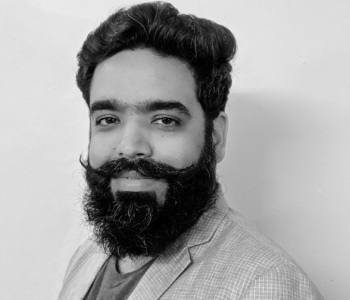 Arun Singh Rathore
Facilitator| Stress management & self-development programs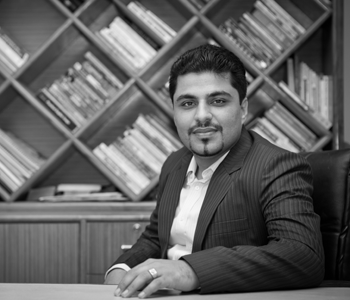 Dr. Anshul Dhingra
FACILITATOR | DIRECTIVE COMMUNICATION & BRAIN TRACY FLAGSHIP PROGRAMS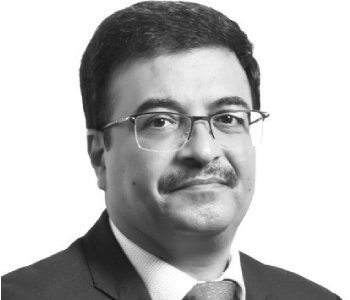 Ujjaval Buch
Facilitator | Executive coaching programs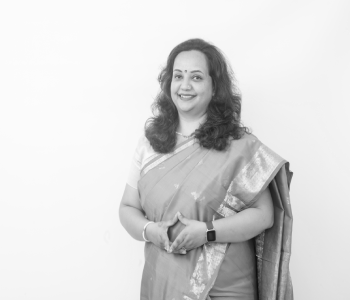 Saryu Sahajpal
Facilitator | Self-development programs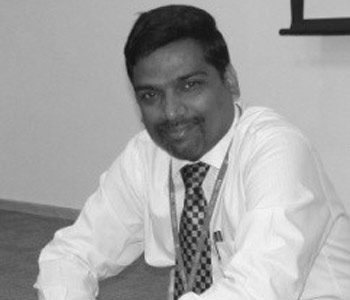 Vijay Vikram Naik
FACILITATOR | TEAM BUILDING & SELF-DEVELOPMENT PROGRAMS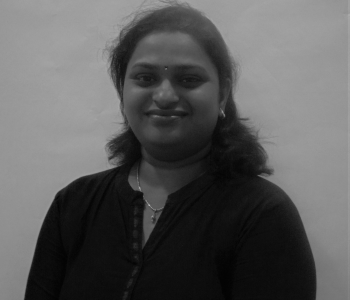 Vrushali Kapuskari
Lead Accounts & Admin