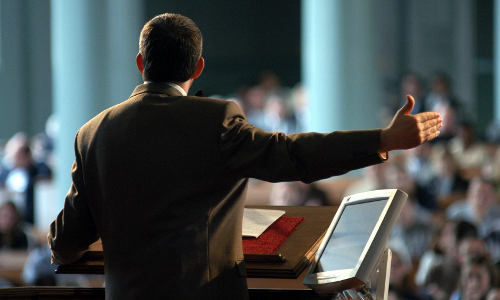 According to CSO Insights, salespeople who complete highly rated sales training programs have 10% higher win rates. Sales training programs and workshop offered by challenging horizon are packed with information which means they're ideal for salespeople who are eager to improve their performance. These programs will help you and your team members conduct effective meetings with your prospects or potential customers, boost your ability to analyze opportunities, handle objections in a way that suits your personality and selling style, and use different sales closing techniques depending on the situation. Our range of sales training program covers the entire sales process, from building rapport and setting initial expectations to giving demos and negotiating.
Direct Sales Training
Key Account Management Training
Channel Sales Management Training
Sales Negotiation Workshop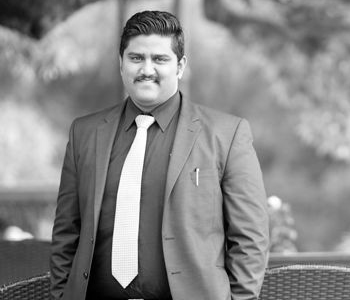 Virendra Singh Rathore
FOUNDER | MANAGING PARTNER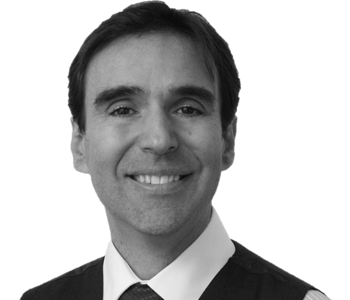 Arthure Carmazzi
MENTOR | DIRECTIVE COMMUNICATION PROGRAMS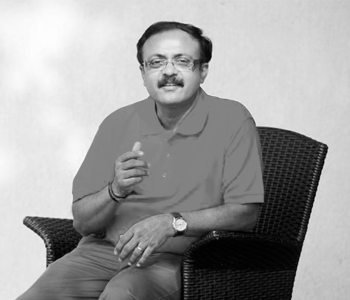 Dr. Samir Parkeh
FACILITATOR | LEADERSHIP , SALES & FINANCE PROGRAMS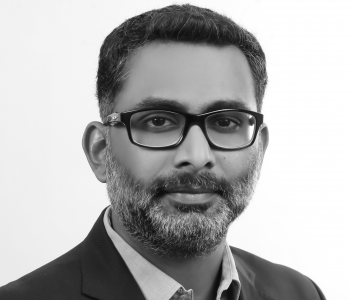 Sai Kumar Chandran
Facilitator | Leadership & Business Strategy Programs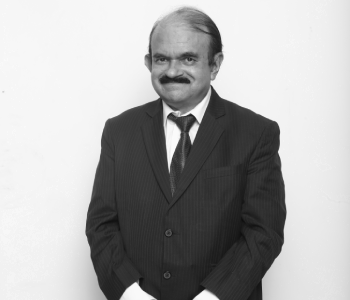 S Muralidharan
Facilitator | Mentorship Program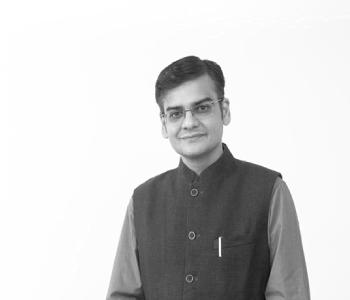 Dr. Pavan Soni
Facilitator| Design thinking Program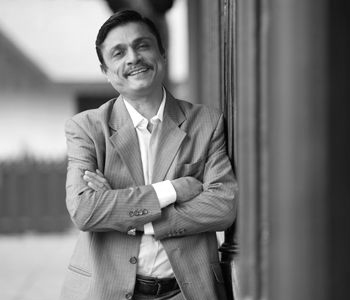 Kepal Parekh
FACILITATOR | DIRECT SALES , KEY ACCOUNT & CHANNEL DEVELOPMENT PROGRAMS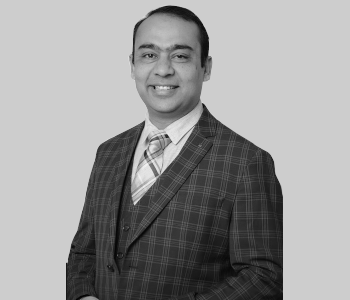 Dr. Akshay Seth
FACILITATOR | SALES INTERVENTIONS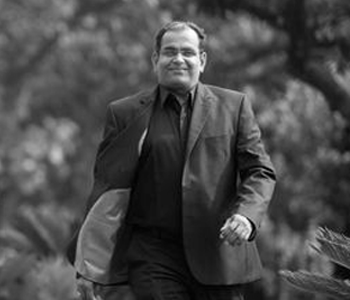 Prakash Keswani
Facilitator | Sales & customer relationship program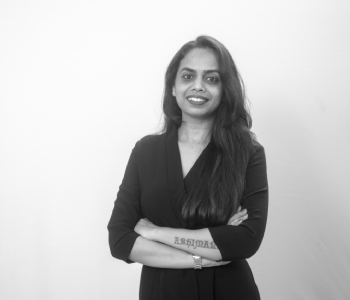 Monika Nair
Facilitator | Managerial & self-development programs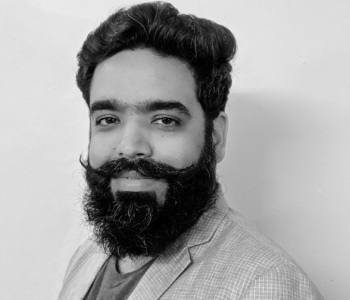 Arun Singh Rathore
Facilitator| Stress management & self-development programs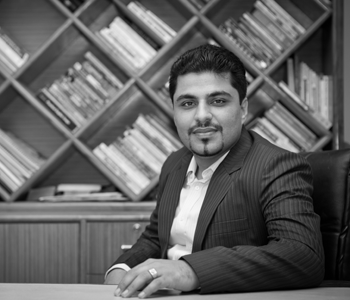 Dr. Anshul Dhingra
FACILITATOR | DIRECTIVE COMMUNICATION & BRAIN TRACY FLAGSHIP PROGRAMS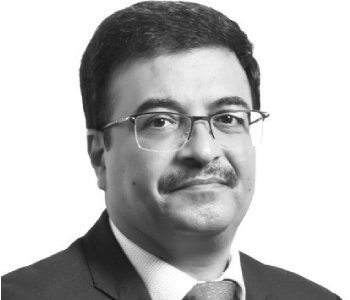 Ujjaval Buch
Facilitator | Executive coaching programs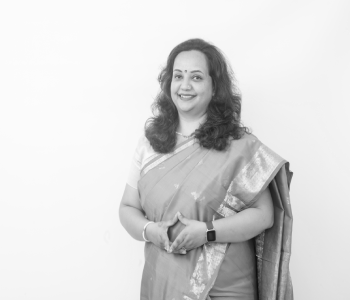 Saryu Sahajpal
Facilitator | Self-development programs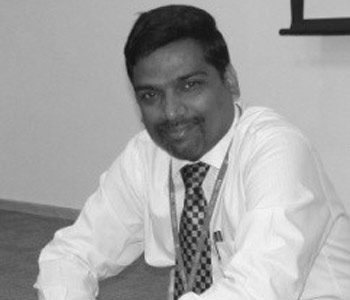 Vijay Vikram Naik
FACILITATOR | TEAM BUILDING & SELF-DEVELOPMENT PROGRAMS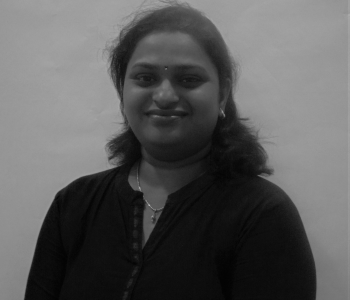 Vrushali Kapuskari
Lead Accounts & Admin
We believe that an individual is only limited by his mind. If his thought and
perspective can be broadened, then so can his performance.
With us Perfect solution for you to "Your details "