Time management is really managing self with respect to time. By managing your time effectively, you can devote more time to important things such as planning, subordinate development, quality improvements. These in turn, free more of your time from crisis, mistakes and firefighting. Effective time management Improved delegation helps to free your time besides being a powerful developer and motivation of your subordinates. Thus, higher Productivity and satisfaction both on the job and in your personal life
Program Learning Objectives:
Self-Organization
Value of time
The urgency/important model
Time management skills
Time management aids
SMART action plan
For more information please write to us at [email protected]

No matter how long your task list for the day is, a day will always have only 24 hours. On a regular day, you have work at the house, office targets, time with friends or family and some time for yourself to make. On a hectic day, there are a few things added to it. It is tough to manage. We know. The hardest part is ensuring that your work doesn't spill into your personal time.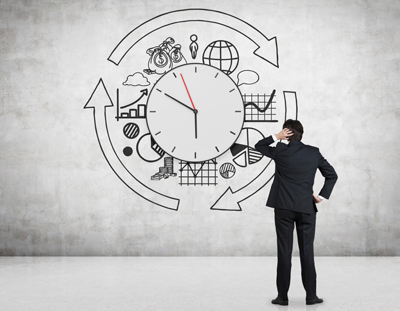 Everybody has a long list of things to do. You and everyone around you too!

Yet, there seem to be some people who manage to do it all. They, set their goals, plan their tasks, set an execution schedule, stick to it and deliver results! They seem to be superhuman or in other words, AWESOME! How do they do it? Time management, ofcourse! But there are also some who struggle to get things done. Are you one among them? Or do you have a team struggling so? Then better time management is the need, so that they can

DO MORE WORK IN THE SAME TIME AND BE AWESOME!
How can we do this for you?
The aim of the time management program is simple. It is to help people to do more work with less stress in the same time.

However, we ensure that our training has better ROI by ensuring that the following concepts are not just understood but are also turned into everyday practices.
Developing a better understanding of the concept of time management in the first place
Helping them prioritize their tasks
Introducing them to the pareto principle and how to applies to work
How can they organize better
Finally, how are they to set a goal and achieve them
What do you get as a result of this?
What do you get as a result of this?
Would you like to know more? Then contact us now!
Some Of Our Soft Skill Training Program