Sales Negotiation Workshop
This is a highly effective program which provides in depth information on Negotiation Skills. The Program is suitable for all who get into situations of negotiations under various circumstances as a part of their job role. This program helps participants to understand the fine art of influencing. The Program covers tools, techniques and methodologies required for effective negotiation skills thereby maximizing individual performance as well as organization's performance.
Understanding Negotiation Basics
Setting the Right Mindset
When to negotiate and what to negotiate for?
Understanding the negotiation process
The stages of negotiation
Negotiation tactics
Negotiation Styles and behaviors
Handling difficult situations and people during negotiation
Quick Tips and best Practices
Influencing & decision-making style
Circle of Influence
Have confidence and knowledge to invent win/win outcomes
Strategies to influencing in crisis situations
The Art of Influencing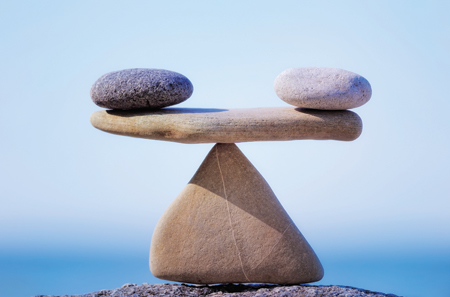 NEGOTIATION IS NOT ABOUT GETTING YOUR OWN WAY. NEGOTIATION IS ABOUT OVERCOMING OBSTACLES WITH SOLUTIONS THAT ARE BENEFICIAL AND ACCEPTABLE TO BOTH PARTIES INVOLVED.

Negotiation skills are essential to managing accounts, both large and small. Negotiation also comes into place when an employee needs to pool in resources with another team member. Because unless you buy in the confidence of the other person involved the success of the plan will always be questionable. Negotiation also comes into play when communicating a new strategy to a senior to get his or her approval on the same. That is why understanding negotiation and developing the skills needed to apply it, is the need of the hour for every employee.
How can we do this for you?
By education and creating that allows participants to,
Understand the basics
Understanding the basics of collaborative negotiation
Understanding the power and constraints of collaborative negotiation
Introducing them to the challenge and constraints of collaborative negotiation and the strategies to overcome them.
This will Bring tangible difference with respect to Higher CSI and Sales & Market Share.
Would you like to know more? Then contact us now!
What do you get as a result of this?
Employees who are capable of building trust and creating solutions that are beneficial to both parties involved whether it is internally or with a customer.
Some Of Our Sales Training Programs