Value systems are created to create a decision-making pattern of the entire organization. These value systems guide the leaders, managers and employees to take independent decides that allow them to act freely in the designated areas of work. This improves efficiency of an employee and impact of the organization.

Clarifying values is of exploring the true values of the visionary leader that will future lead to the values of the organization. This process to also identify the torch bearer of the value system that gets created in the process.
Understanding the visioning process Laying the foundation of a scalable organization
The three stages of organizational renewal process, the Struggle, Sustain & Scale
Learn the importance of the shared vision and value system
Learn to clarify each value crafted by the visionary leader
Understand the methodology of using the value system at the workplace
For more information please write to us at [email protected]
The leadership of the organization defines the path of the organization. It is their function to take in the organization's vision and turn it to reality.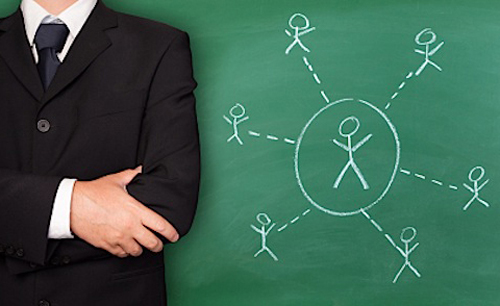 Why the Creating Value and Organizational Connect?
What is an organization without a vision or a goal? Nothing. But how takes on the charge of the organization's vision and goals? The Leadership!
The leadership sets the tone of how the business fairs. The leadership needs to be able to visualize the vision, set goals that leads the organization towards that vision and also link personal goals and vision of the organization to that of the employee's.
That is what the workshop on creating value and organization connect builds in the leadership!
How can we do this for you?
We do this by helping the leadership of your organization gather a strong understanding and execution in the following skills,
Process of visioning
Clarify their value base
Scan the current settings or scenario of the organization
Define the mission
Create a vision
Implement the vision
And we will achieve all this with the help of practical learning aids like roleplays, case studies and other such activities!
Would you like to know more? Then contact us now!
What will you gain from this?
A line of leaders who know how to turn your organization's visions to reality!
Some Of Our Leadership Development Programs