Today's organizational leaders must be able to motivate and engage employees to reach their highest levels of performance. Leadership coaching is one of the most powerful tools that a leader has to achieve these results. Coaching took on a more positive and less stigmatizing role when business conditions evolved again.

As the pace of change quickened (often as the direct result of technological innovation), as organizations increasingly found themselves operating on a global scale, and as global competition increased the rate and scope of work, they could no longer rely on the vagaries of time and experience to develop their leadership talent.

Leader Coaching delivers three major benefits. First, it takes a comprehensive approach to coaching so that coaching not only improves individual performance but impacts the entire organization. Second, Leader Coaching ties coaching outcomes to organizational strategy. Coaching is often tactical in orientation. Third, Leader Coaching supports the development of an organization – wide coaching culture.

For more information please write to us at [email protected]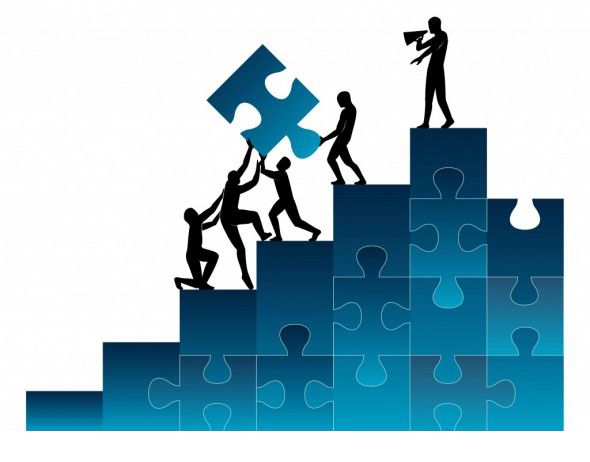 A study for Forbes Magazine indicates that only 13% of organizations across the globe state that they do not face a leadership challenge. This means that only 13% of organizations across the world have influencers placed at every level ready to take on roles of leadership.

Are you one among that 13%? If not, you need to be joining them today!
Why Leadership Skills Training?
The leadership of the organization sets the tone of the working culture. What kind of a culture would you prefer? One that focuses on achieving the bottom line and then going beyond it because they can or one that just get by?

Leadership skills training is about teaching the influencers the importance of communication and how it can beat low performance, low motivation, the tendency to working silos and setting up a no blame zone. It is the leadership of the organization that can instill the culture of performance and take the organization to greater heights!
How can we do this for you?
Leadership skills are not something that can learnt from a book. It is a skill set that has to be practiced and integrated into one's behaviour. That is why we undertake this program with a focus on experiential learning by applying the DC philosophy and the HERO'S WAY flagship program. What does the program do?
Coloured Brain Communication Inventory: Builds an understanding of their own communication style and of those around them
Building Successful Teams: Helps them gain an understanding how they can communicate better with a focus on working together to generate results
No Blame Culture: Helps them remove the focus from being right and saving their jobs. It moves their focus to working together and finding a solution to a challenge
Would you like to know more?
Then contact us now!
The entire program is built on the concept of Colour Brain Communication Inventory and one's Emotional Drivers, both of which have their foundation in the science of human psychology.
The application of this science enables us to deliver this program with customization that yields measurable ROI.
The guiding document to philosophy on which the HERO'S WAY program is built and the results it generates. This is where you will find everything you need to know about the program in detail!
The Influence of Performance Culture on the Bottom Line

How the program rooted out blame culture for a Telecom Giant in India!
CASE STUDY FOR AUTOMOBILE
Affecting Change in the Leadership to Effect Bottom Line

How the program has worked in making performance culture the norm for an MNC!
Some Of Our Leadership Development Programs